Which TrustPoint Hospital Program Are You Looking For?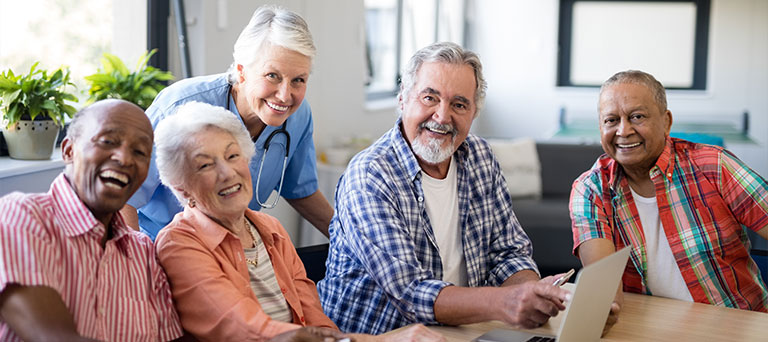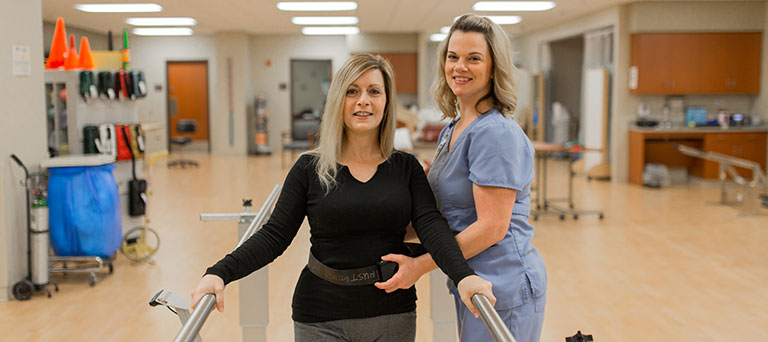 Murfreesboro's Leading Inpatient Psych and Physical Rehab Hospital
Why Choose TrustPoint Hospital?
TrustPoint Hospital is a state-of-the-art treatment center that provides an array of medical and psychiatric services on both an inpatient and outpatient basis. Our quiet, yet convenient location in Murfreesboro, Tennessee offers exceptional care to patients who require acute physical medicine and rehabilitation, adult, adolescent and geriatric psychiatry, and medical psychiatry.
Among the many benefits of treatment at TrustPoint Hospital are a comprehensive assessment and evaluation process, intensive inpatient services, strong family support, a variety of outpatient offerings, and thorough discharge planning. At TrustPoint, men and women who have been struggling with a wide range of physical and psychiatric needs can receive the life-affirming care will allow them to experience a significantly enhanced quality of life.
What Do We Treat?
We offer a number of tailored programs for adults and senior adults. If you are looking for help with disorders such as depression, anxiety, or bipolar disorder, our staff will guide you as you overcome your struggles. We also understand that you may be battling a mental health disorder while also facing an addiction. Keeping this in mind, TrustPoint offers specialty programs for those co-occurring disorders that patients may be facing.
Why Should I Choose Treatment Near Me?
Seeking treatment for mental health and addiction issues close to home offers the convenience of getting to our hospital without the added stress of travel and financial strain associated with travel costs. Instead, you or your loved one can receive the necessary treatment right away and family members can be a much more active part of the recovery process, a fundamental element for long-term success.
Murfreesboro's Preferred Inpatient Hospital for Mental Health Disorders, Addiction Treatment, & Physical Rehabilitation
Not sure if you need help?
Take a Free Online Assessment