Meet the caring, compassionate staff of ClearPath Behavioral.
OFFICE STAFF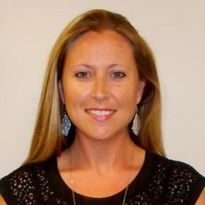 Andrew Pierce, M.D.
Dr. Pierce was born and raised in Tennessee and attended East Tennessee State University for his undergraduate and medical education. He advanced to the University of Florida to complete his Psychiatry residency where he served as a Chief Resident.
Providing compassionate and understanding care to every person he treats is Dr. Pierce's mission. In addition to being recognized for outstanding care, Dr. Pierce shares his expertise through local, regional, and national academic presentations and media engagement.
Dr. Pierce enjoys quality time with his family, reading, and exploring local restaurants. He is passionate about community engagement and volunteer work. Dr. Pierce is dedicated to helping his patients build the foundation for a happy and successful life though positive mental health.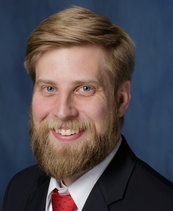 Board Certified Clinical Psychiatrist
Medical Staff Psychiatrist at TrustPoint Hospital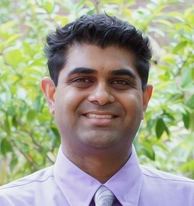 Medical Staff Psychiatrist at TrustPoint Hospital ​
Anand Patel, M.D.
Dr. Anand Patel completed his General Psychiatry Residency and his Child and Adolescent Psychiatry Fellowship Training at the University of Florida College Of Medicine. During his Residency Training, he also served as the Moonlighting Chief of the Residency Program. He completed medical school at St. Mathews University School of Medicine in the Grand Cayman Islands. His Masters of Business Administration degree was earned from Davenport University School of Business in Grand Rapids, Michigan.
Teaching, volunteering and giving back to his community are important to Dr. Patel. His background has included teaching Residents and Medical Students at the University of Florida, working in the Big Brothers Big Sisters organization, and being a volunteer in the AmeriCorps organization as a 5th Grade Teacher and After School Coordinator.
He is presently a Member-in-Training of the Florida Psychiatric Society as well as American Psychiatric Association.
​He enjoys sports of all types as well as watching movies and following current events.